A one-stop-shop for all your renovation needs. You deserve to be comfortable, safe and save money. Start with Austech we can assist you make fundamental decisions on your home improvement project. We have one of the highest fire resistance and thermal insulation render system that follows the strict Australian standards of certification. Our cordial sales team with their combined knowledge and skills of over 40 years can walk you through to achieve your desired results.

Manufactured in Australia from a blend of cement and recycled polystyrene, a solid substrate equipped with high fire resistance and thermal insulation. This system would be capable of achieving fire resistance period of 90 minutes each for structural adequacy, integrity and insulation for load and non-load bearing walls, which is following Australian Building Standards AS1684, and AS1530.4 for fire exposure. QT is an ecological consciousness product, great acoustic performance reducing exterior noise and combined with superior moisture management technology. QT was the finalist winning best new economical systems award.

NRG is the first and only product to achieve CodeMark™ accreditation of Bushfire Attack Level 29 (BAL29) on EPS cladding systems and a 6 start energy ratings. NRG Greenboard™ is a revolution in lightweight cladding systems, a comprehensive wall system which includes fixings, render, beads, polymer modified render, reinforced mesh, vermin retardant, textures and membrane coatings. NRG has a diverse range of other EPS products such as architectural awnings and mouldings, internal insulation for floors, wall and ceilings, and custom shapes and sizes required for any home improvement needs.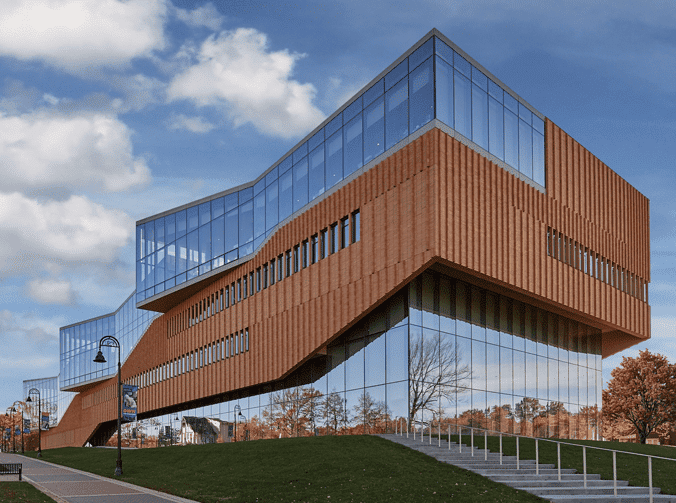 Foamular Extruded Polystyrene
Save money on heating and cooling with one of the largest insulation companies in the world Owens Corning producers of extruded polystyrene XPS. Foamular XPS provides the highest energy efficiency of all external insulation finishing systems for residential building solutions. XPS is a closed-cell construction which guarantees long-term thermal performance with outstanding moisture resistance. Foamular is available in 50mm, 75mm, and 100mm with product only R-Values of up to R3.6, Foamular is a 6 Star System. Foamular is strong yet lightweight warranted to maintain 90% of its insulation value beyond 20 years.

CALL for an obligation free, in-home consultation
Austech Installations is the building division of Austech External Building Products. Established in Sydney during 1993, we procured building products that are globally recognized and also sustainable and energy-efficient, our mission is to innovate and offer superior value to our customers. We are the national suppliers of specialist cladding systems including Duratuff, Alumipro, Celect, CraftStone, Foamular, NRG and QT.
We service renovators, builders, specifiers, engineers and architects and homeowners.
Our promise:
Every project, large or small, is managed by one of our fully licensed builders
Every product is engineered for maximum performance and beauty
Every tradesman is a professional
Every project is fully insured
Every home is treated as our own
Every client is a winner…
The renovation of cladding, new roof and windows have transformed our home from a traditional Fibro cottage to a modern country style home, which we love. And surprised by the cost, it seemed very affordable.
We felt that Kevin from Austech went out of his way to make us happy during the project.
Since our job has been completed we have noticed a massive difference in the warmth of our home due to the insulation of the cladding. We would most definitely recommend Austech to anyone interested in cladding their home.
Christine & Mark Muller – Hornsby, NSW
From the first phone call, it was easy dealing with Austech. Kevin was helpful, knowledgeable, and reliable. The job ran smoothly and as planned. The tradesmen were also reliable and courteous.
The project was completed properly and on time, with no defects in workmanship and on budget.
We think our home looks great and have been very happy with our experience in dealing with Austech. We would not hesitate to recommend them to other home renovators.
Additionally, we have had quite a few positive comments on the look of our home from neighbours and passers-by.
Bill & Maree Daley – North Epping, NSW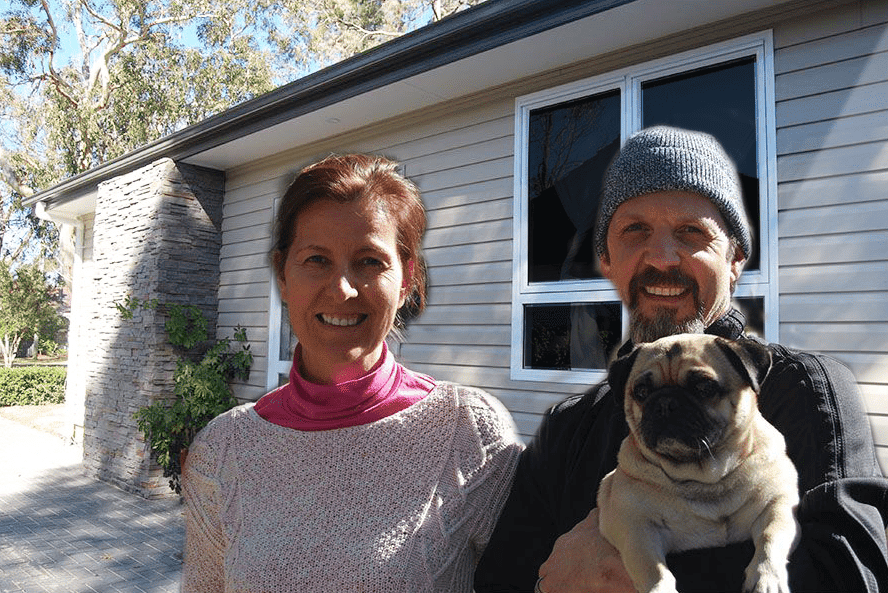 Our renovation journey, from start to completion, Austech and their tradespeople exceeded our expectations.
Kevin earned our trust and managed our expectations with clear, open and honest communication.
We are ecstatic with the final result and would recommend Austech to anyone considering external home renovations.
Adam & Michelle Levin – St Ives, NSW
Austech External Building Products Pty Ltd • ABN 16 058 986 511 • Builders Licence No. 331 432C